Corporate Branding - Logo Designing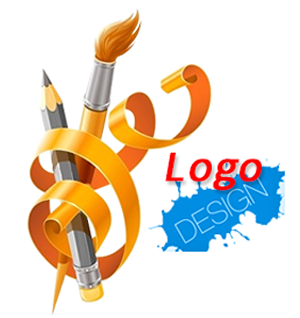 Logo design is the key tool which structures the company's brand identity and volume as well as the quality of the product. So, it need to be designed by professional logo designer who  able to expel your business idea unambiguously to the global market.

Brand identification is not only a simple thing, the internet has matched the playing field and all organizations with the correct approach, identification and of course the services are the combination of victory.

Our professional designers team that experts in creating innovative logos and corporate identify with a more professional look at affordable costs, which further helps your patrons to help your business.

We assure that our creative design team will make sure that any association with your patrons presents you in a logical and professional manner.

Verus Solutions has employed skilled logo design experts to excel your business trademark as well as you prospect among all the competing companies  at reasonable cost. Our logo design team  in Verus Solutions always realizes your vision and bring a life to your mission.

Reason for best part of service:
Professional and aesthetical quality at affordable cost.
Provides complete transparency in process & communication.
Punctuality in finishing the project.
Provide a seamless and hassle-free  service.
We make a your presence valuable among global trader  contact us
---