Newsletters and Mailers Design Services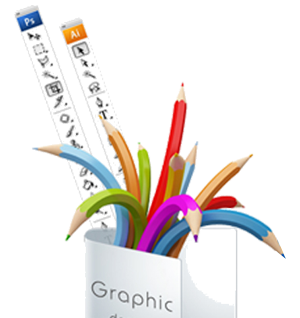 Verus Solutions also offers newsletters and mailers services. Newsletters are a wonderful and efficient way to link your business with an audience. Our newsletter services improve your presence in the competitive business environment and help you to promote your business and make a great business relationship with your customers.

The physical appearance of the newsletter can be appreciated with some attractive designs. Newsletters are the one of the most effective ways to keep the patron's relationship over the internet. E-mail newsletter is a wonderful tool for the business man can easily communicate and coordinate with his customers and keep them updates about the newest developments of their services.

We in Verus Solutions also provide Email marketing services to your services and products. Our Email marketing services will be helpful to your business in a number of ways like organizations and retailers for brand and audience loyalty constructing, acquiring clients and more.

We honor ourselves to promote your business in professional and efficient way and help you through our valuable services with swift turnaround time and affordable costs.
---